Richard Lannon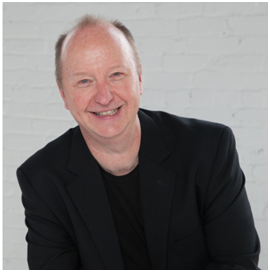 Raised in an entrepreneur family, building a corporate and business career, Richard learned to find opportunities, solve problems and implement solutions quickly. Over the course of his career, he became a business strategist helping organizations find the road to their success.
His cross-industry experience has made him a proven expert, one who has worked with a big four consulting firm (PricewaterhouseCoopers), top-tier corporations (Canadian Pacific Railway, PanCanadian, Enbridge, Enmax, Access Credit Union), mid-level enterprises (Rana, Multicrete, Poulin's, Granny's ), and with small to mid-range business leaders and professionals globally.
Richard's Professional Practice is focused on working with organization's business leaders, and professionals, who provide technical expertise, products, and services to larger organizations. Helping
you, through strategic planning and leadership development to build business brainpower, make better business decisions, establish a common direction and implementation roadmaps for positive business impact.
An award-winning Trainer in business analysis and entrepreneurship, with a keen eye for strategic planning and leadership development, Richard is a published author, blogger, podcaster, radio host for SET for Success @680CJOB and producer of the Business Champion Cafe. Unearthing hidden gems, Richard researches, writes and speaks on what it takes to be a successful business community and the positive impact it has on your business, career, and life.
As a professional Speaker, Richard takes you on a powerful journey, engaging people and bridging gaps for your organization. He is high energy, candid, cheeky and fun. With his no-nonsense approach, stories, and examples, Richard guides you in embracing the business champion in you so you to do your best, invest in the success of others and make your journey count.
Be SET for Success.
 Contact Information
If you require any additional information or have questions, please connect 204-899-2808 or email to BraveWorld.